Hylium Industries Exhibits in Green Hydrogen Technology at the 2023 Global Forum in Jeju
In a resounding display of commitment to a sustainable future, Hylium Industries, a pioneer in clean energy solutions, showcased its cutting-edge liquid hydrogen technology at the 2023 Green Hydrogen Global Forum held in Jeju, Korea.
The Green Hydrogen Global Forum, an event of paramount significance in the realm of clean energy, is geared towards fostering international cooperation and spearheading the transition towards a clean hydrogen ecosystem. With a resolute aim of achieving carbon neutrality by 2050, this forum serves as a platform for governments, corporations, and institutions to collaborate on building a sustainable economic framework.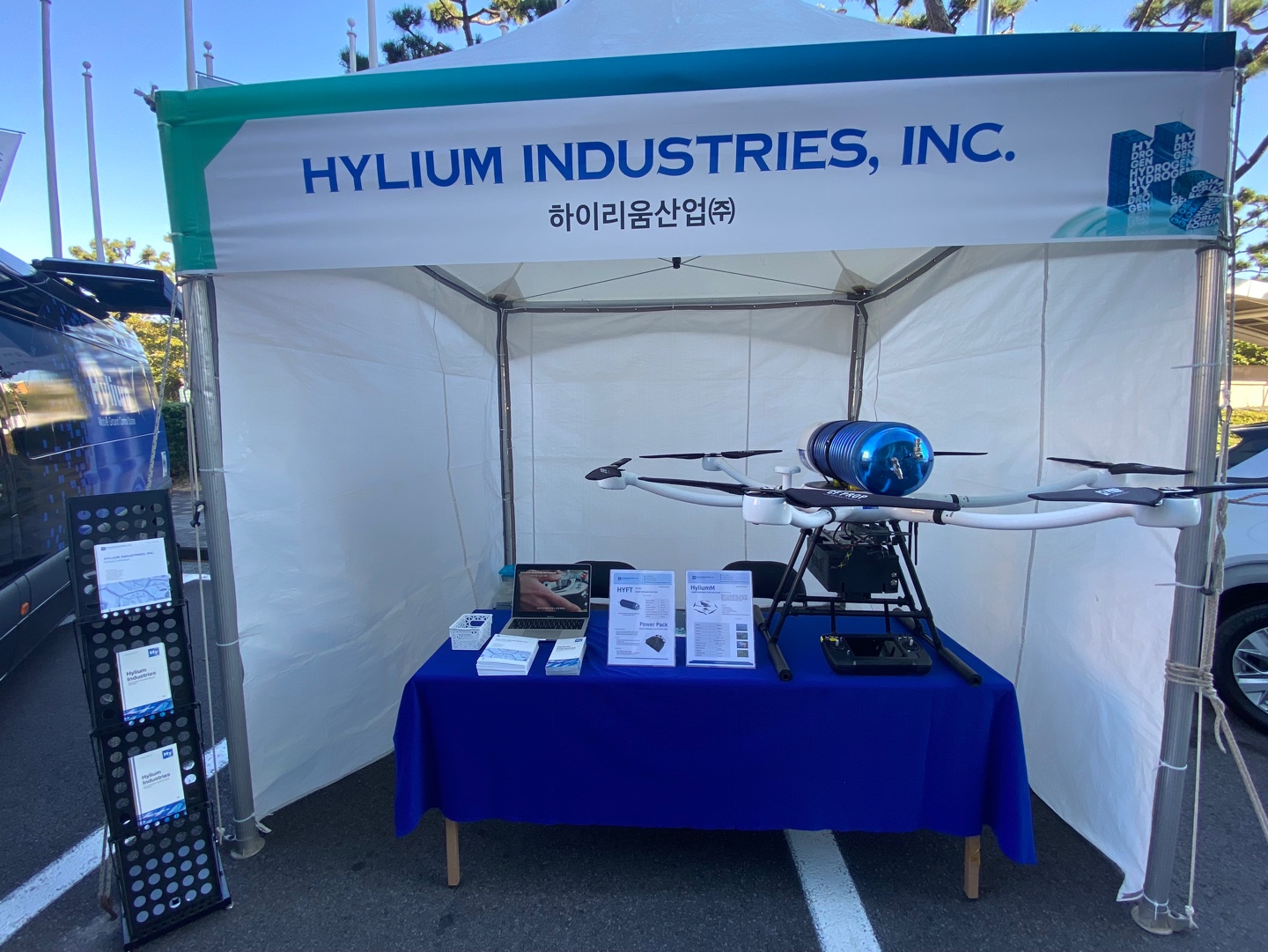 Jeju, acclaimed as a leading green hydrogen province in Korea, was chosen as the backdrop for this year's forum due to its ambitious goal of becoming a carbon-free island. This aligns perfectly with the event's main theme, emphasizing the imperative of transitioning to green hydrogen technologies in line with global trends.
Hylium Industries' presence at the forum was marked by the unveiling of its liquid hydrogen-powered drone, accompanied by a state-of-the-art mobile ground control station. This groundbreaking technology promises not only an extended flight time of up to 5 hours but also the ability to refuel the drone, showcasing a significant leap in the field of sustainable aviation.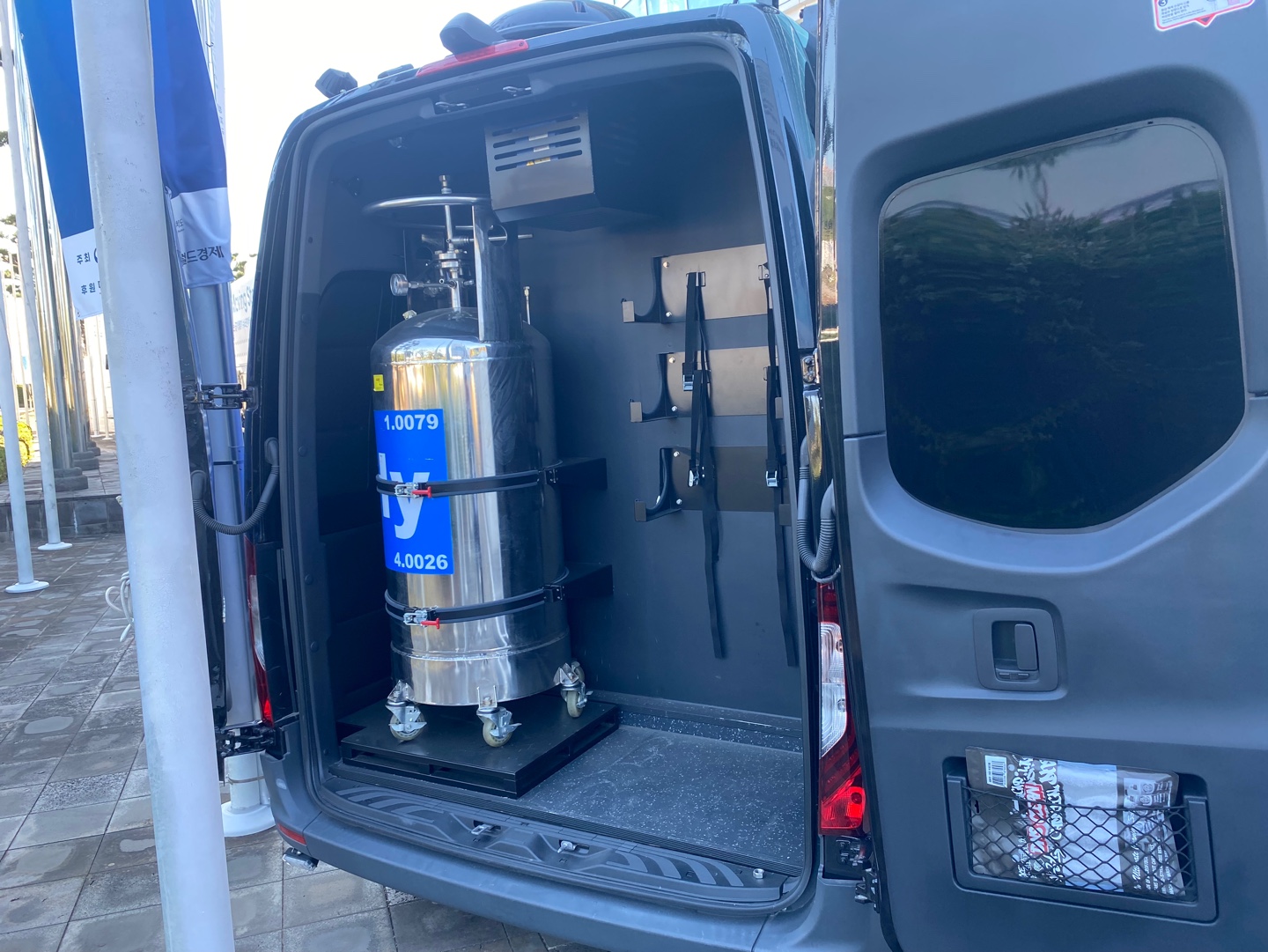 The significance of this innovation cannot be overstated. By integrating renewable energy sources with clean hydrogen technology, Hylium Industries has established an ecosystem that marks a watershed moment for Korea's clean hydrogen industry. This pioneering effort not only lays the foundation for achieving the nation's 2030 targets but also sets a precedent for other regions to emulate.
Furthermore, Hylium Industries' initiative aligns seamlessly with the objective of creating a new energy market based on competition and market principles. This move towards innovation in regulation and the establishment of global standards represents a transformative shift in the energy landscape.
As the Green Hydrogen Global Forum continues to be a catalyst for positive change, Hylium Industries stands at the forefront of this revolution, offering solutions that pave the way for a sustainable, carbon-neutral future. With its liquid hydrogen-powered drone and ground control station, the company exemplifies the kind of technological innovation required to make these ambitious goals a reality.