Hylium Industries goes to the World Climate Industry EXPO 2023 (WCE 2023)
Hylium Industries is thrilled to announce our participation in the prestigious World Climate Industry EXPO 2023 (WCE 2023), happening at the remarkable Busan Exhibition and Convention Center BEXCO!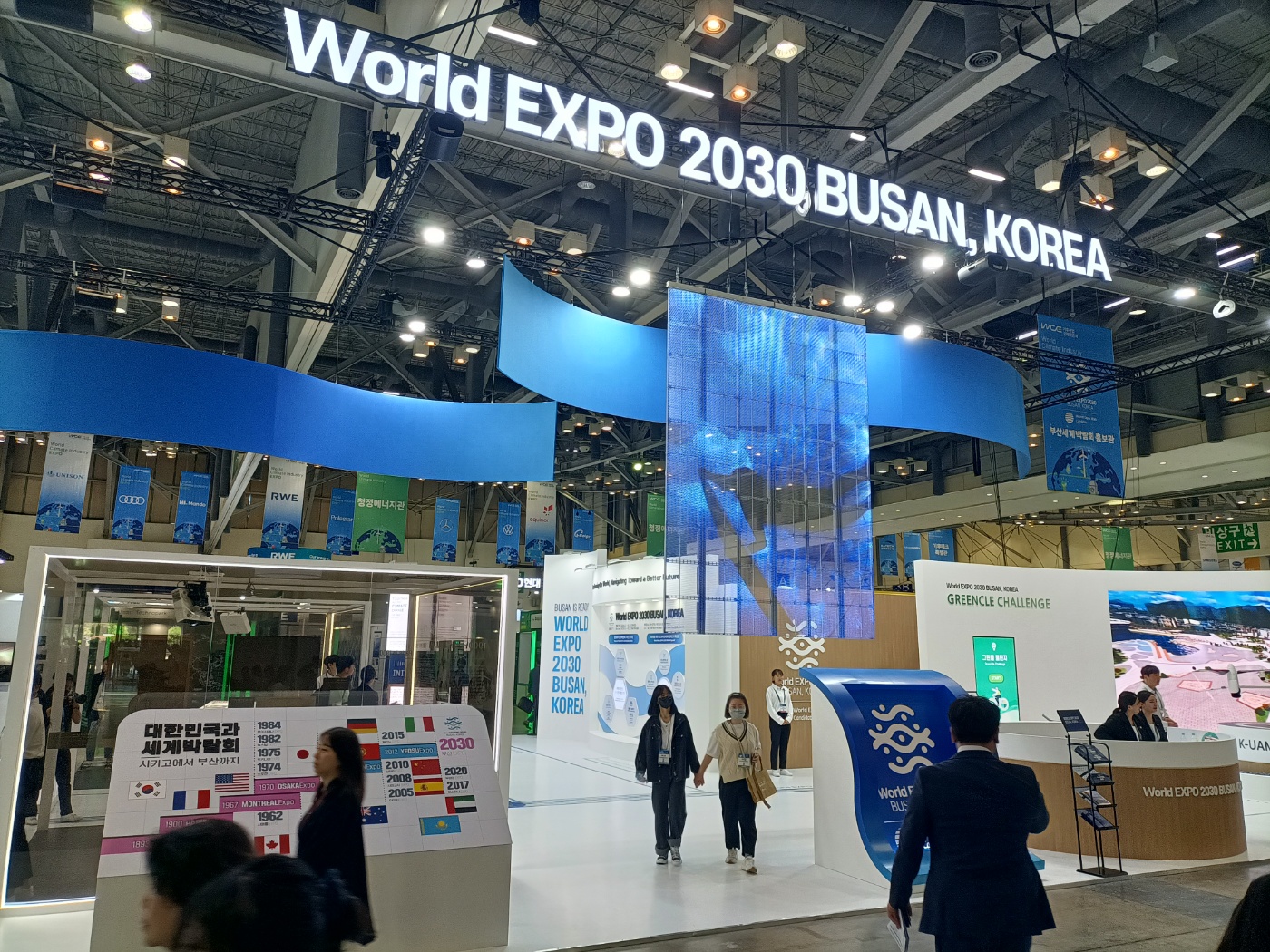 We are proud to showcase our cutting-edge hydrogen powered drones and innovative hydrogen solutions at this global event. WCE 2023 provides a fantastic platform for us to demonstrate our commitment to combatting climate change through sustainable technology.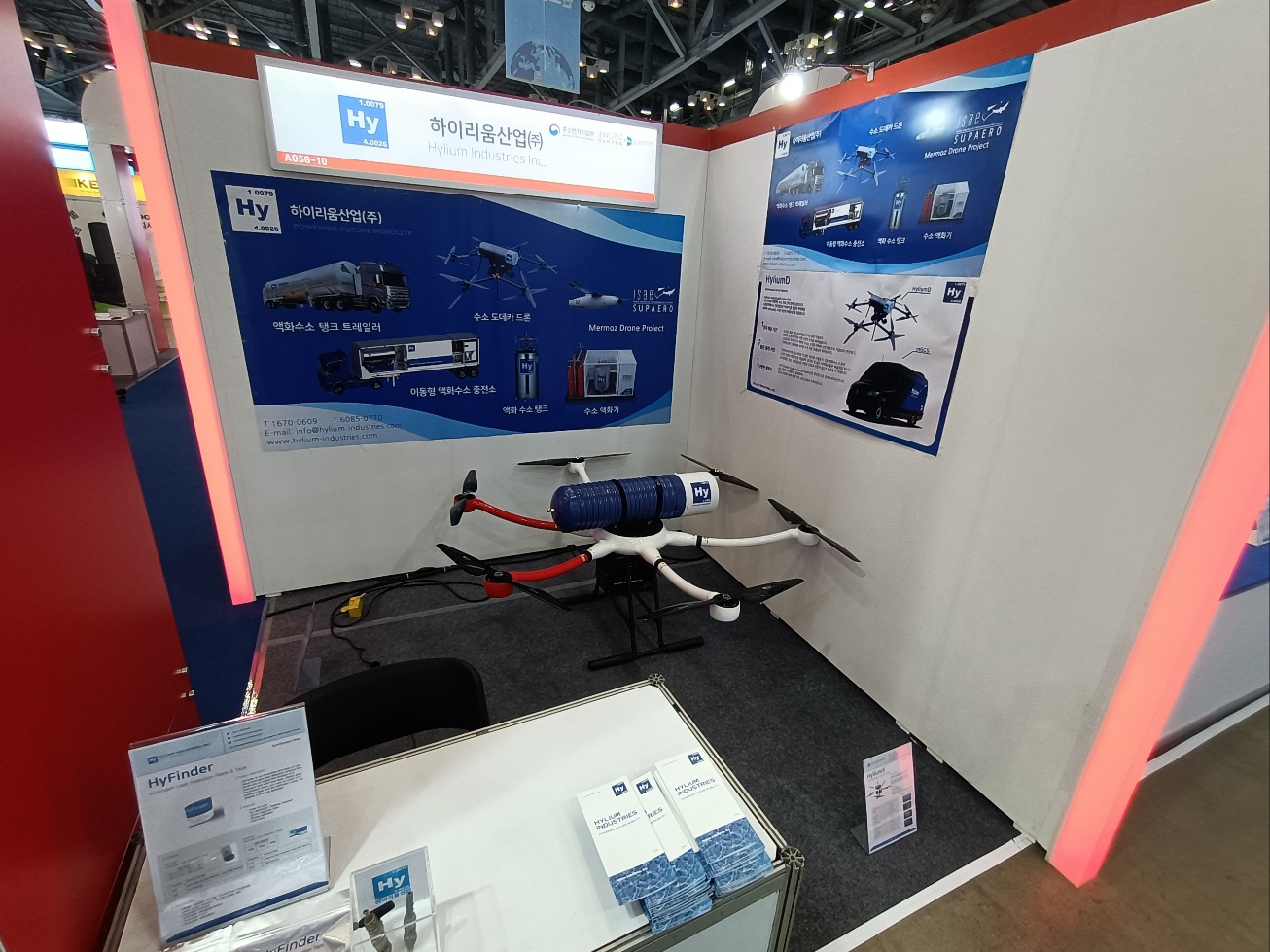 At Hylium Industries, we firmly believe that hydrogen holds the key to a greener future. Our hydrogen powered drones are revolutionizing the aerial industry by offering zero-emission and long-duration flights, making them ideal for various applications like surveillance, environmental monitoring, and many other uses.

We look forward to connecting with fellow industry leaders, experts, and enthusiasts at WCE 2023, to share knowledge, forge valuable partnerships, and drive the global transition to a low-carbon economy together.

✨ Don't miss the opportunity to visit our booth at the WCE 2023 and witness firsthand the power of hydrogen technology in shaping a sustainable future. Let's create a world where innovation and environmental stewardship go hand in hand!