Hylium Industries Launches Hydrogen Refueling Station in Cheju, South Korea, Advancing Green Energy Solutions
The newly inaugurated station aims to bolster South Korea's hydrogen infrastructure and promote sustainable transportation.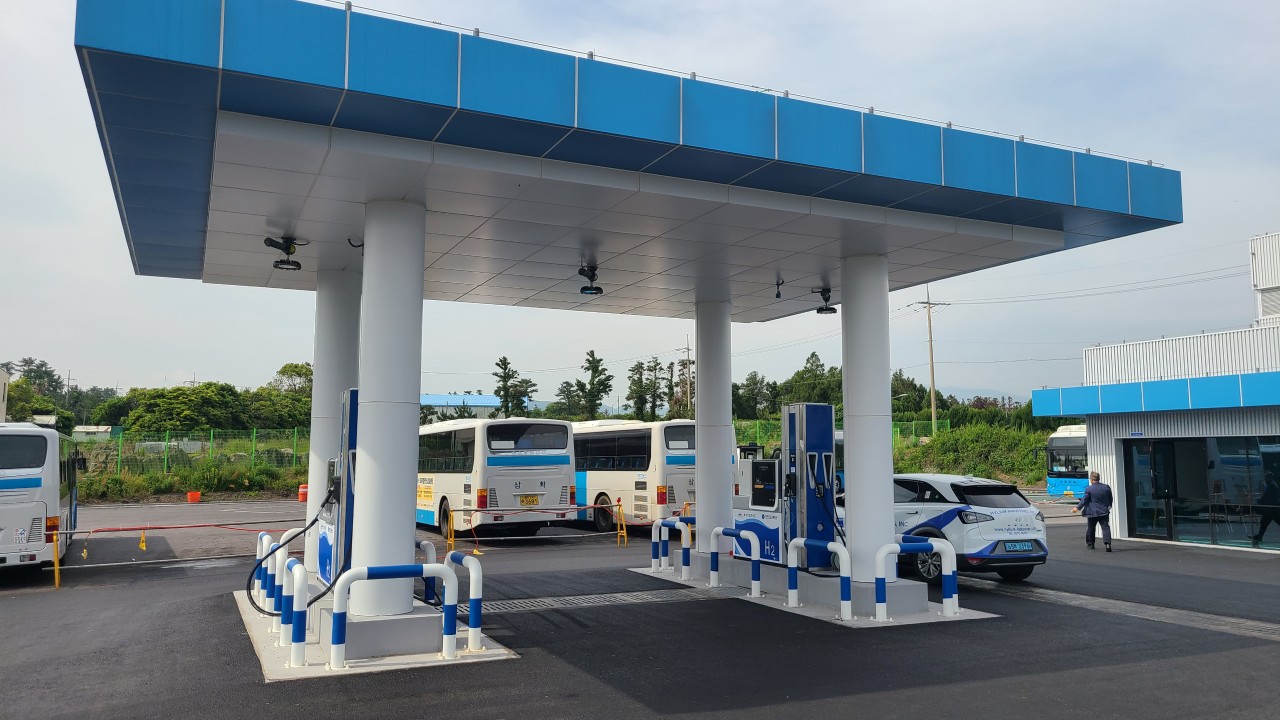 Hylium Industries, a leading pioneer in renewable energy solutions, proudly announces the grand opening of its state-of-the-art hydrogen refueling station in Cheju, South Korea. The facility, marks a significant milestone in the country's efforts to expand its hydrogen infrastructure and foster sustainable transportation.
Hydrogen has emerged as a key player in the transition to greener energy alternatives, offering immense potential in reducing greenhouse gas emissions and curbing the reliance on fossil fuels. Hylium Industries' new refueling station will play a pivotal role in promoting hydrogen-powered vehicles as a viable and eco-friendly mode of transportation.
With its cutting-edge infrastructure and advanced refueling technologies, the station provides a safe and efficient means for vehicles to access hydrogen fuel.
The hydrogen refueling station employs the latest advancements in fuel cell technology, ensuring a seamless and rapid refueling experience for both personal and commercial vehicles. Hylium Industries aims to alleviate any concerns regarding range anxiety by establishing a network of refueling stations across the country, making hydrogen-fueled vehicles a practical and convenient option for consumers.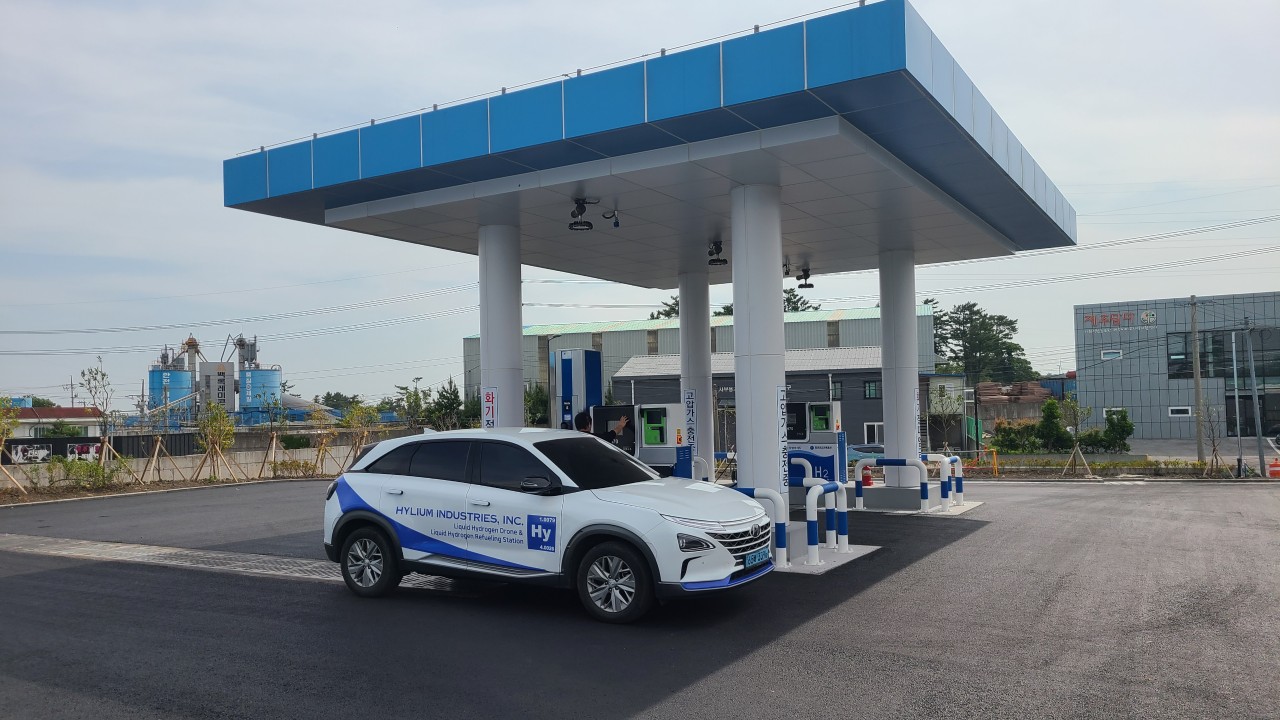 The opening of Hylium Industries' hydrogen refueling station in Cheju stands as a milestone achievement, bolstering South Korea's green energy landscape and demonstrating the nation's resolve to combat climate change. With ongoing efforts to expand the hydrogen infrastructure, Hylium Industries remains at the forefront of the clean energy revolution, offering a promising future for sustainable transportation in South Korea and beyond.